Hey!
Creative Code Budapest is a community meetup for new media artists, pixel tinkerers, arduino masters, nerds, habitants of virtual and augmented realities and curious people.
Our mission is to spread knowledge about computational art, build bridges with other disciplines, support each other's projects and, maybe, inspire you to start your own... :)
Our meetups are free and open to all, regardless of age, origin, gender or experience. They are an opportunity to meet likeminded people, share inspiration and get creative together in a relaxed and safe environment. Beginners and first-timers should feel especially welcome!
Meetup #8
Meetup #7
Meetup #6
Sep 26, 2019

Zipernowsky ház
Meetup #5
Common knowledge // smART! XTRA x CCBP
Meetup #4
Meetup #3
Meetup #2
Oct 18, 2018

Koncept Galéria
Meetup #1
Aug 2, 2018

Koncept Galéria
Podcast
In the CCBP Podcast we invite some of our most inspiring meetup speakers to have a long-form conversation about their work and background.
Our host is the amazing Declan Hannigan and the show is produced by Jérôme Li-Thiao-Té at Watcha Studios.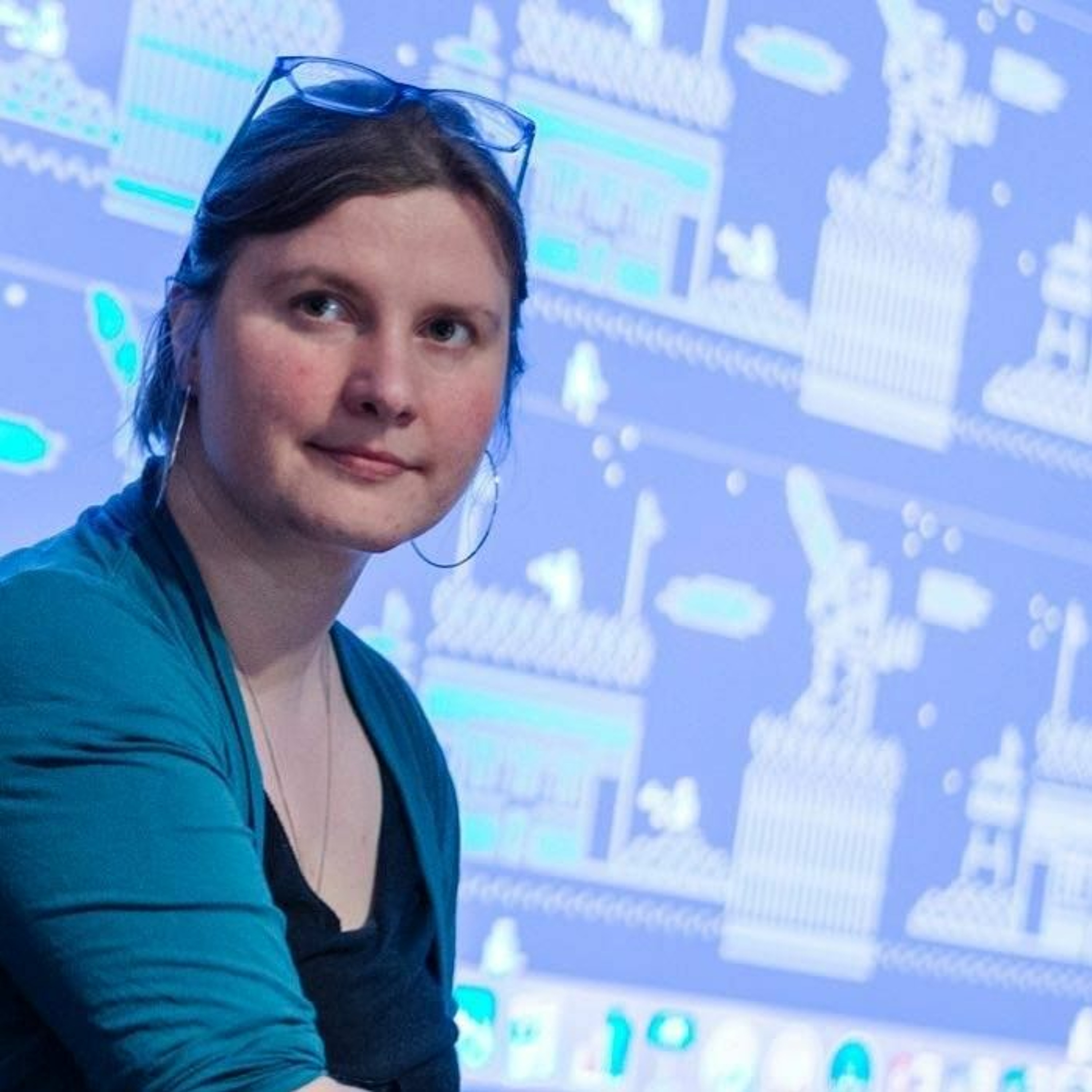 Latest episode (Mar 1)
003 / Ágnes-Karolina Bakk
Creative Code Budapest Podcast Episode #003 Today's guest: Ágnes-Karolina Bakk, the founder of the immersive storytelling conference and magazine: Zip-Scene and is a co-founder of Random Error Studio... 
Show more
Open call
If you feel like you have a topic you want to share with our community, let us know! The presentations are usually around 15-20 min long, held in English, and they should be related to art&tech.
If you are interested, please send us a short introduction about you and what you want to talk about to creativecodebudapest@gmail.com!